Synergy and teamwork
We built Puzzle Software on the basis of teamwork and synergy. Therefore, we highly appreciate initiative of our employees to help each others because they achieve more together. The whole "puzzle" is much more than just a bunch of separate and not connected pieces. That's why we cherish our team!
Satisfied clients and employees
We exist thanks to our clients, and their satisfaction is at the first place. To achieve that, we use Scrum framework. That is our key for transparency and better communication with clients, and among team members inside of the Puzzle Software. Also, we take care of work-life balance of every employee, listening and giving our best to understand all their needs.
Principles
& Values
Dedication & Passion
We expect dedication of our employees to every project they work on. If they believe in what they do and if they put their passion into it, then every step is a piece of cake and that has to give the results for sure!
Thinking out of the comfort zone
We encourage new ideas, and insist on thinking out of the comfort zone. We don't need robots, but people with their hearts, ideas and ambitions. Only motivated employees can be content about their work. So, join us with your fresh ideas!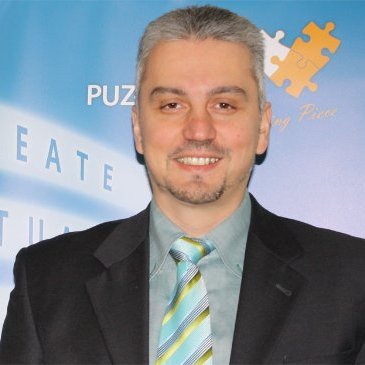 Marko Brankovic CEO at Puzzle Software
Here we are! We create software solutions that change people's lives and improve organizational performances. Value is our promise. Value for tomorrow.
Business Team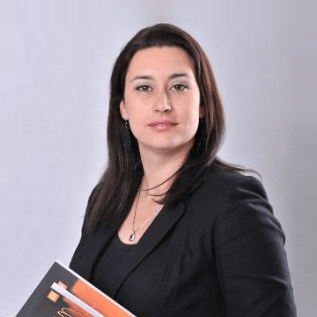 Jelena Branković
COO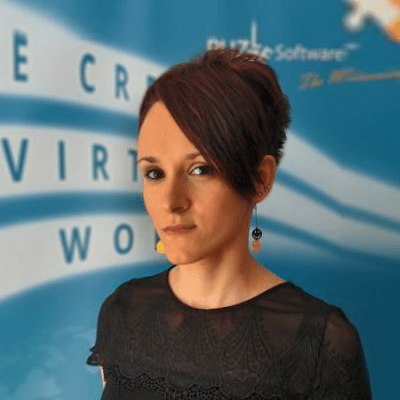 Jelena Bogdanić
Director of Education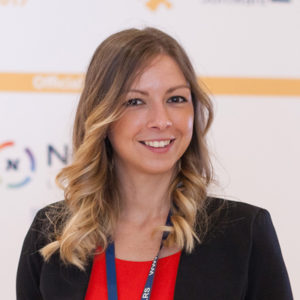 Aleksandra Kebić
Marketing Manager
Tamara Vučković
Social & Networking Manager