The work environment in Puzzle Software is an incentive: we work with the latest technologies, in stable conditions, highly valuing creativity, teamwork, and integrity. Salary is not the only tool to show your employees that you value them. There are many ways to show them how important they are, so we came up with a set of perks to boost advancement and promotion. That's us!
What that means for you?
Our model includes an opportunity to choose whether you would like to work 5 days a week, or 3-4 days a week. This is great if you have your own projects, or you would simply like to spend that extra time with your family. We find projects for our people and once the project is finished, we make sure to find you a new one. We encourage you to think as a business owner not only as an employee.
Why Puzzle?
We believe in going beyond just writing code. We approach each project with an entrepreneurial spirit, striving to understand our clients' businesses and help them achieve their goals. We take pride in our ability to deliver high-quality products that meet our clients' needs and exceed their expectations. We foster a culture of innovation and creativity, encouraging our employees to think outside the box and take ownership of their work. That's why approximately 30% of our team members are in some stage of developing their own companies. If you are software developer, marketing expert, business developer or any other profile and you have entrepreneurial spirit, Puzzle Software is the right place for you.
You will surly be satisfied with our good working conditions!
Flexible working hours

Yearly updated wages

Bonuses

Support for new ideas

Oportunity for promotion

Profit sharing
Baby Cash

FitPass

Frequent teambuildings

In-House education

External trainings & courses

Conferences & meet – ups
If you are passionate about new professional challenge, and you are in love with modern technologies and approaches, you should consider joining our team.
what our employees say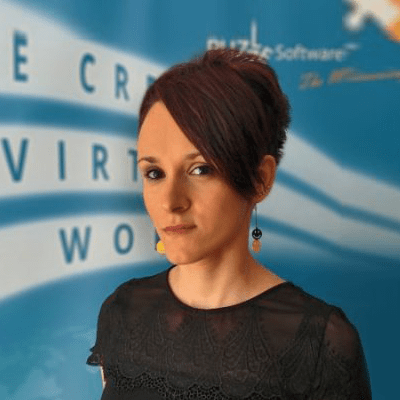 Excellent working environment with lots of professional challenges. Scrum implemented in everyday activities. As a result, working in a team is much more interesting and productive than usual.
Jelena Bogdanic, Director of Education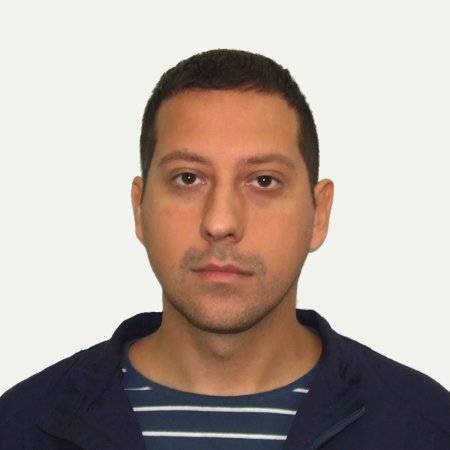 Working in Puzzle Software is a pleasure. I have met a lot of colleagues who are specialist in what they do. Because of the different programs for knowledge exchange and mutual sharing of information, I improved my own skills a lot. Teambuildings are very frequent, which consequently strongly contributes to the great atmosphere among employees.
Dusan Todorovic, Software Engineer