INTEGRITY
For us it is the quality of being honest and fair.
RESPONSIBILITY
We go an extra mile to show our care for people, environment and future.
EXCELLENCE
We try, we fall and then we rise, constantly striving to reach the top.
Our Values
LEADERSHIP
We drive the changes with motivation to make the world a better place to live.
CREATIVITY
We encourage thinking "out of the box" and we are not afraid to be different.
AGILITY
Our way of being, leading & working.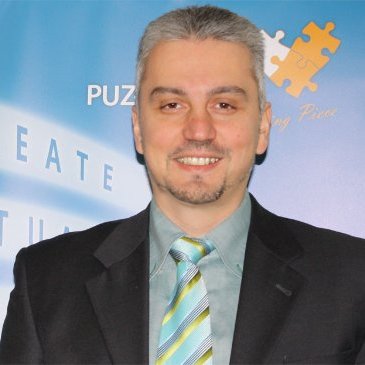 Marko Brankovic CEO at Puzzle Software
Here we are! We create software solutions that change people's lives and improve organizational performances. Value is our promise. Value for tomorrow.
Business Team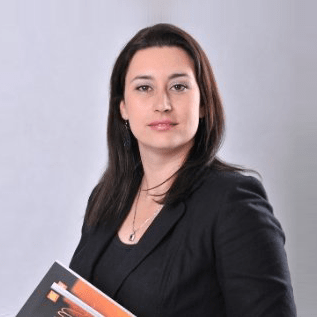 Jelena Branković
COO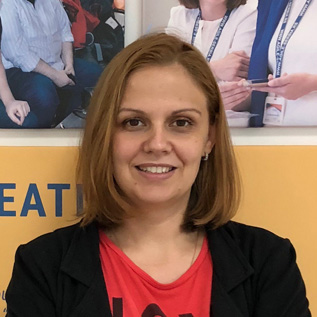 Jelena Milanović
Event Manager