Individuals and interactions over
processes and tools
Working software over
comprehensive documentation
Customer collaboration over
contract negotiation
Responding to change over
following a plan
Agile Month
Agile Month is a series of educational events, with the Agile Software Development as its main topic. During the Agile Month, Puzzle Software via Agile Serbia organizes Certified Scrum Courses for the roles Scrum Master and Scrum Product Owner, Advanced Agile Trainings, and Free Scrum and Agile Workshops.
SEE HOW IT WAS ON THE PREVIOUS AGILE MONTH
---
NEXT AGILE MONTH – MAY 2017
Agile Coaching & On-Site Trainings
Our experience has shown that adoption of Scrum and other Agile methodologies can be really challenging on different levels. There can help Advanced Agile Trainings, but that is a solution for individuals from a company. For a whole enterprise, the best solution is engagement of an Agile Coach. Our Agile Coaches are experienced and help teams on-site in everyday Scrum and Agile implementation.
Puzzle Software also provides regional market with On-Site Trainings. On a company's request, we organize trainings wherever you want, on any topic about Agile & Scrum that is necessary to your employees.
Agile Serbia Conference
Serbian Agile Community has got bigger last couple of years, and more and more companies on Serbian IT market are shifting from traditional to Agile Software Development. Puzzle Software set the trend in Serbia and organized a regional Agile gathering – the 1st Agile Serbia Conference.
It was held on April 23rd, 2016, in Belgrade. There were more than 400 participants from different fields of IT industry. The topics of the 1st Agile Serbia Conference were "Agile & Start-ups".
Scrum Community in Serbia
Join our Scrum Community and become a member of "Agile Population" in Serbia and the region.
Follow the announcements of all Agile gatherings in Serbia. Participate in various Scrum workshops.
Exchange your experience with others interested in Agile product development – online and offline.
MORE ABOUT SCRUM COMMUNITY IN SERBIA
Join the Community on LinkedIn and follow Agile gatherings.
What Our Clients Say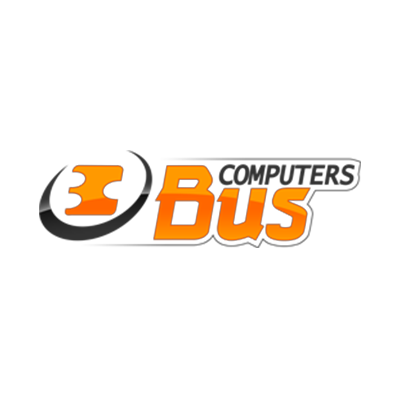 In the era of intensive progress of IT industry in Serbia, it is very important to acquire new organizational knowledge and methods. Certified Scrum Master Course organized by Puzzle Software provided us with a plenty of guidelines and knowledge that will become an important piece of our business puzzle. Acquired experience is worth sharing and further training.
Borislav Cubrilo, General Manager, BUS Computers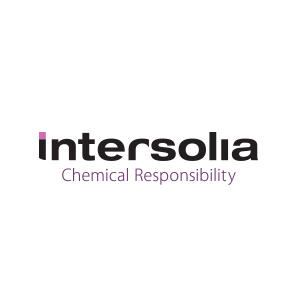 I came with the key people from our team to the training Agile Requirements, Planning & Estimating, with the goal to learn these things better. I can say that I'm very satisfied with it, and now we know what next steps to take in Scrum implementation, to get better at the processes.
Thomas Andersson, IT Manager, Intersolia