IT career and life at Puzzle Software
The satisfaction of all employees is on the top of priorities in Puzzle Software. We are the team of passionate and dedicated IT professionals, and we put all our efforts to make every workday funny and productive. We enjoy what we do, building our IT career, striving to deliver the best solutions to our clients and to provide the best education regarding Agile methodologies in the Balkans region.
Working environment at Puzzle Software is a very dynamic and challenging. We empower creativity, courage, teamwork and achievements. Whether we are in the middle of the project realization, event organization, on a coffee break, teambuilding, or at a meeting – the team spirit is omnipresent.
You will surly be satisfied with our good working conditions!
Flexible working hours

Yearly updated wages

Bonuses

Support for new ideas

Oportunity for promotion

Profit sharing
Baby Cash

FitPass

Frequent teambuildings

In-House education

External trainings & courses

Conferences & meet – ups
We are hiring IT professionals – Apply Today!
what our employees say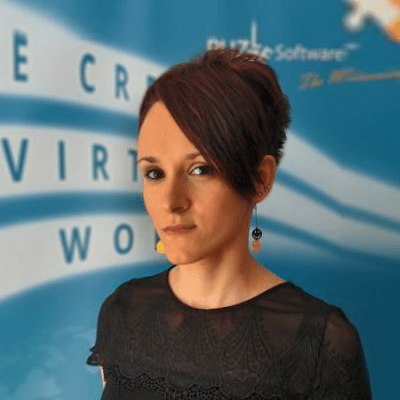 Excellent working environment with lots of professional challenges. Scrum implemented in everyday activities makes teamwork more interesting and productive than usual.
Jelena Bogdanic, Director of Education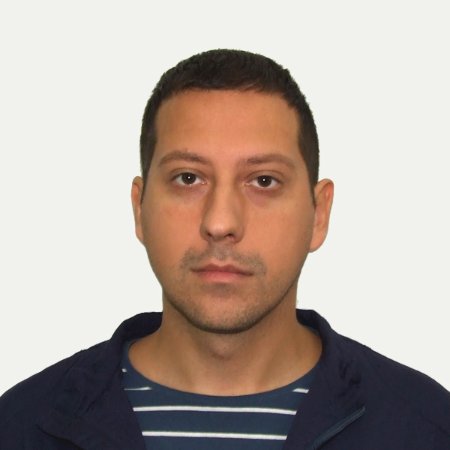 Working in Puzzle Software is a pleasure. I have met a lot of colleagues who are specialist in what they do, and through knowledge exchange and mutual sharing of information, I improved my own skills a lot. Teambuildings are very frequent, which strongly contribute to the great atmosphere among employees.
Dusan Todorovic, Software Engineer