The work environment in Puzzle Software is an incentive: we work with the latest technologies, in stable conditions, highly valuing creativity, teamwork, and integrity. Salary is not the only tool to show your employees that you value them. There are many ways to show them how important they are, so we came up with a set of perks to boost advancement and promotion. That's us!
What that means for you?
Our model includes an opportunity to choose whether you would like to work 5 days a week, or 3-4 days a week. This is great if you have your own projects, or you would simply like to spend that extra time with your family. We find projects for our consultants and once the project is finished, we make sure to find you a new one. Unlike outsourcing practice, we take care of our people. Also, unlike the traditional system, you won't be at the same place until your retirement. Puzzle Software simply combines the best features from both systems.
Why Puzzle?
Choosing Puzzle you are taking an unlimited contract with full-time engagement, but with flexibility at the same time. That flexibility means the opportunity to change projects and clients, the same as to have flexible working hours. We offer you an opportunity to continuously improve yourself, apply various technologies and advance. Beyond all, the most important benefit that we offer is the ideal balance between work and personal life. Our passion is delivering quality work, and with the same passion we understand that your personal life is your priority, so we provide optimal conditions for it. Being people-focused, we also ensure those good talents are nurtured and recognized.
You will surly be satisfied with our good working conditions!
Flexible working hours

Yearly updated wages

Bonuses

Support for new ideas

Oportunity for promotion

Profit sharing
Baby Cash

FitPass

Frequent teambuildings

In-House education

External trainings & courses

Conferences & meet – ups
If you are passionate about new professional challenge, and you are in love with modern technologies and approaches, you should consider joining our team. 😊
what our employees say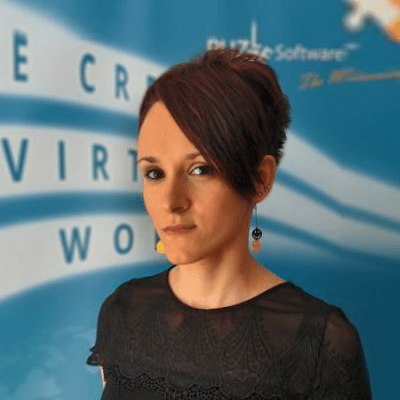 Excellent working environment with lots of professional challenges. Scrum implemented in everyday activities. As a result, working in a team is much more interesting and productive than usual.
Jelena Bogdanic, Director of Education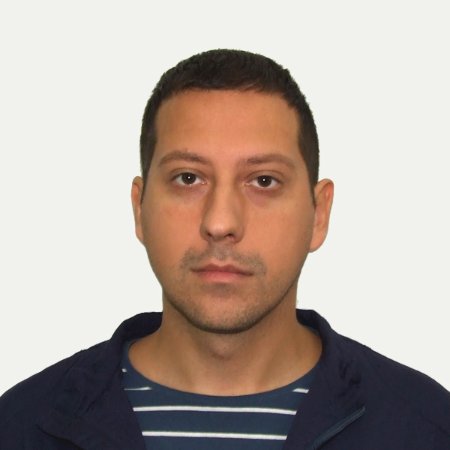 Working in Puzzle Software is a pleasure. I have met a lot of colleagues who are specialist in what they do. Because of the different programs for knowledge exchange and mutual sharing of information, I improved my own skills a lot. Teambuildings are very frequent, which consequently strongly contributes to the great atmosphere among employees.
Dusan Todorovic, Software Engineer