Expertise & experience
Transparency in communication
Encouraging new ideas
Respecting client's needs
IT Expert Consultancy
One of services we provide is professional IT consultancy in different business fields. Our experienced software developers and architects worked on projects in sectors such as banking, telecommunications, insurance, heavy industry, software industry, publishing, and many others. They use best practice programming architectural models and agile methodologies to create high quality, modular, secured and optimized systems.
Software Development Outsourcing
Outsourcing of a software development project, or its part, reduces costs. It helps companies stay focused on their core competences, while engaging a team of professionals to create a product much faster and safer. We advocate use of Scrum framework, which means constant communication with a client, transparency, following the latest technologies and changes on markets, and providing customized software solutions.
Start-up Corner
We gave rise to a couple of projects realized in – house ("E – salesman" customized business solution, "iWolf" Android game, etc.). Experience in mobile game development, and expertise in marketing, led us to the Game Grid. This is the start – up project we are currently working on, and it represents the revolution in in – game advertising. If you want to join or find out more, contact us!
What Our Clients Say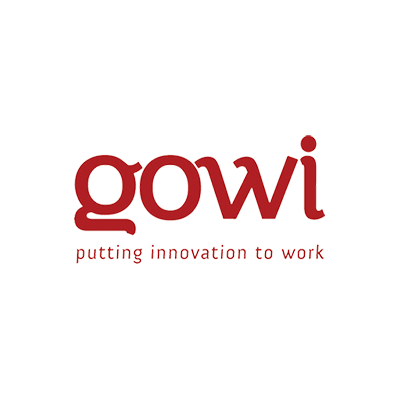 Gowi has enjoyed a close working relationship with Puzzle Software as they have helped us to develop and support solutions for our clients. We have been impressed with their proactive attitude, level of technical expertise and their communication skills.
I hope we will continue to work with them for many years to come, and I wouldn't hesitate to recommend them as a partner to other organisations.
Danijela Stojadinovic, Managing Director, Gowi
Unable to find a suitable off the shelf e – business package to meet our needs, we turned to Puzzle Software in order to create a custom system to match our business structure. The final result was a custom e – commerce platform and product engine which allowed us to create, monitor and review the entire production process from raw materials inventory to manufacturing runs to final product inventory plus online sales. Our whole business on one platform, in one location, accessible from anywhere online.
Robert Miljkovic, Director, Obviously