Expertise & experience
Transparency in communication
Encouraging new ideas
Respecting employees' needs
The ultimate goal for Puzzle Software is high-end software products and satisfied clients, that's why we have unique developers. Our developers are not just developers who write code and deliver solutions. They are unique, because they are consultants who understand clients' business and core values, they feel business needs and using their own professional experience, they translate these needs into useful software products. As a result, they deliver software solutions of the highest quality in a short time.
THE DREAM WE LIVE TOGETHER
Same as we would like to maintain the Puzzle's reputation as a trusted software development partner, we care about our people's goal with the same passion. The key to this success lies in our IT professionals who are Agile and devoted to excellence. This is a perfect place for any professional with strong expertise who is looking for the ideal balance between work and life.
The core business of Puzzle Software is to provide professional IT consultancy for software development. Our portfolio and expertise are in sectors such as banking, telecommunications, insurance, heavy industry, IT industry, and many more. There are various projects where our consultants can show their experience, as well as to develop their careers. If your career goal is to use some of the best architectural models and Agile approach to create high quality, then we share the same goals.
THIS IS HOW WE WORK
The core value of our business is a satisfied client, as well as satisfied employees. We acquired the best segments from the outsourcing model, but also we implemented the best segments from the traditional system. That means that we created our model as a magical solution, providing the most optimal environment for both sides. Our clients get exceptional outstanding experts, while our teammates get flexibility in their work, the opportunity to work on various projects.
Start-up Corner
Puzzle Software has launched several in–house projects ("E – salesman" customized business solution, "iWolf" Android game, etc.). Experience in event organization and expertise in marketing eventually led us to MatchAbout, the project we are proud of the most. This is a start-up project we are currently developing, the future of event management. It represents a platform for networking at events. So, if you wish to know more about our projects, join us or contact us today! 😊
What Our Clients Say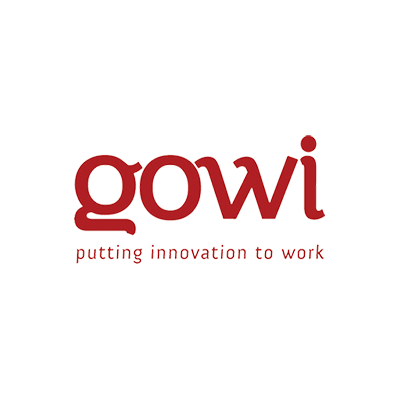 Gowi has enjoyed a close working relationship with Puzzle Software. They have helped us to develop and support solutions for our clients. We have been impressed with their proactive attitude, level of technical expertise and their communication skills.
I hope we will continue to work with them for many years to come. Of course, I would recommend them as a partner to other organisations.
Danijela Stojadinovic, Managing Director, Gowi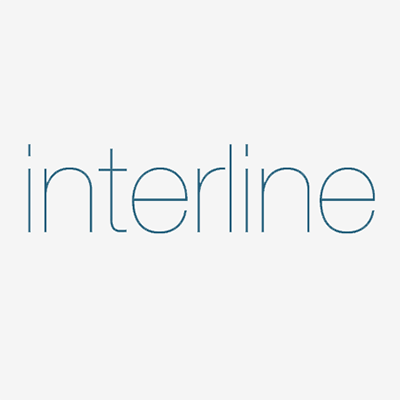 One of the best ways to judge a company is finding out how easy it is to business with them by giving them a test project. Sometimes, the results surprise you. Of course, surprises can be good and bad, but when they are good, you keep going back to the company for more.
Puzzle Software is one of those companies we keep going back to for more. They are efficient, they listen, and they deliver a superb product. As a B2B marketing consulting firm, it is good to know we can have partners like Puzzle to meet our own client expectations.
Jim Nowakowski, President, Interline Creative Group, Inc.